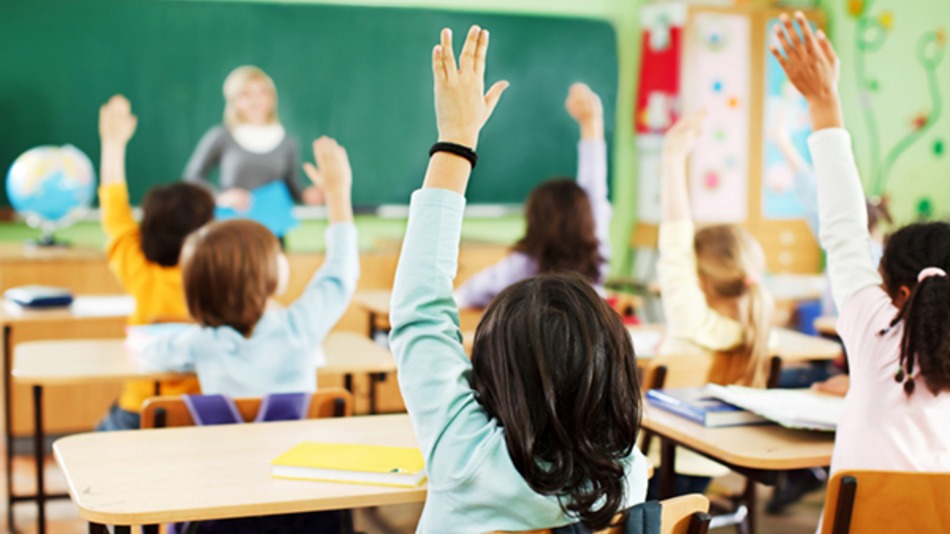 The environmental air quality of the indoor air in any institution is very important.  Poor air quality has both physical and mental repercussions.
There as always a level of microbial contamination, odours, volatile organic compounds, allergens, and particulate matter in these environments, which interfere with the well-being of the occupants.
We at Active Clean Environment have very effective solutions for your institution that would optimize the environmental air quality of your facility and benefit all the occupants who use it.
The use of our technologies in your facility will greatly decrease the level of pollution in the air that is breathed in; along with sanitizing all the adjacent surfaces in the treatment area.  The reaction of our technology with the moisture in the air increases the level of negative oxygen ions which make the air feel pure and revitalizing to breathe.
Straightforward advantages:
Purified air
Low operational cost
Sanitize adjacent surfaces
Not a passive filter technology
Active in destroying microbial pollutants
Active in deodorizing the indoor environment
Rejuvenating the air by restoring healthy ion levels
Able to benefit people by helping with mood and productivity
Places of Application:
Schools
Military
Libraries
Daycares
Universities
Government
Court Houses
Community Centres
Social Service Buildings