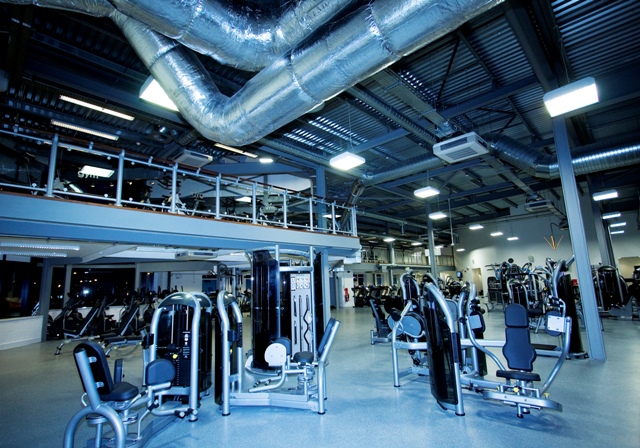 We at Active Clean Environment (ACE) want to help you enhance your commercial environments.  The use of our environmental air quality technologies is highly beneficial, both for bottom lines and occupant moral.
The indoor air quality in a commercial environment is not optimal.  Pollutants are being introduced from the outdoors and constantly created from a variety of sources indoors.
Filtration is the most common way of cleaning commercial indoor spaces from pollutants, yet occupants are still negatively affected from the poor air quality in these environments.  Sick building syndrome, loss of productivity and worker absenteeism are all very costly concerns for business owners, yet our technologies can help reduce these costs with optimal air quality.
We would like to go beyond the standards in air quality technologies and truly improve the environmental air quality of your building.
The air needs to be free from indoor pollutants and rich in ions in order to benefit those who inhale it. The indoor environment with optimal ion levels is the one with true quality air.  Without high ion levels, the air is stale and unhealthy.
Our technologies are incorporated directly into the central HVAC system of the building to flow with the air and treat every reachable area of your environment.  See our products
We have received very positive data back from our clients about the benefits our technologies have brought them in their commercial environments.
| | Outdoor Air | Indoor Air |
| --- | --- | --- |
| Typical air | 200-3000 ions/cm3 | 10-100 ions/cm3 |
| Optimal air | 7000-14000 ions/cm3 | 1000-1500 ions/cm3 |
Straightforward advantages:
Increase ion levels
Low operational cost
Remove airborne allergens
Chemical free deodorization
Reduce Sick Building Syndrome
Reduce levels of fine and ultrafine particles
Prevent transfer of sickness such as Influenza
Deactivate Volatile Organic Compounds safely
Places of application:
Casinos
Airports
Theaters
Airplanes
Museums
Restaurants
Hotel Rooms
Retail Outlets
Grocery Stores
Fitness Centers
Office Buildings
Food Processing Plants
Transportation Services